In January 2019 our Ninja started to smoke. January 2019 also happened to be my first month of my 2019 No Spend year. After a couple more days of using the Ninja the smoky smell disappeared. Then a couple months later the blade to make individual smoothies broke. That piece got replaced very quickly. Sometimes it sounded like the Ninja was going to explode in our kitchen. Other times it worked just fine.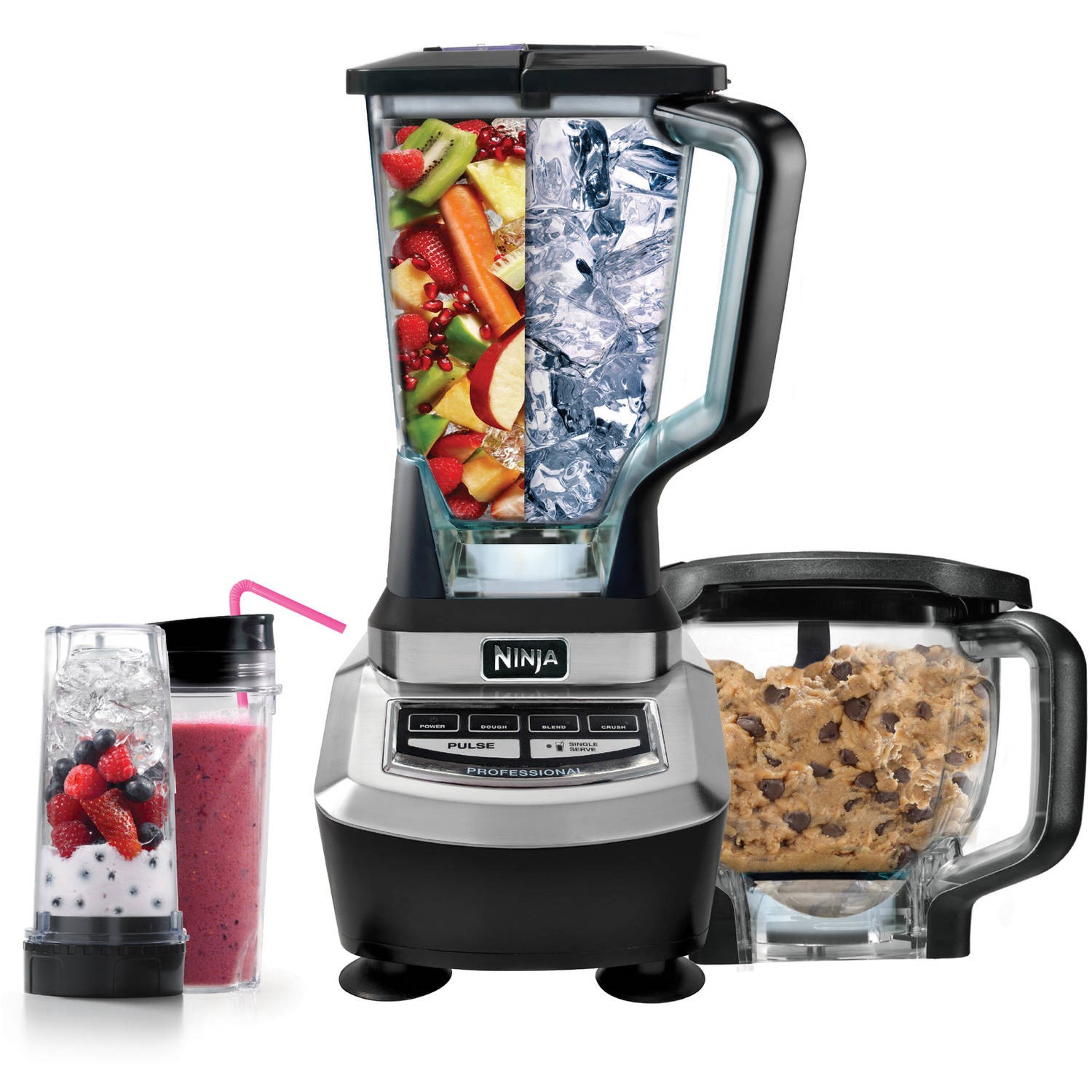 July 2020 was the final straw for our Ninja. After I took my smoothie off the Ninja I notice small metal flakes left behind. That was the point I decided I needed to replace my Ninja. See I use that thing every single day to make two protein shakes and a fruit smoothie. I also use it weekly to make homemade chocolate energy bars as well as every time I make homemade keto friendly cookies. Mr. BMM uses is occasionally. Going without a Ninja just was not going to happen. I could go without 10 spatulas, but going without a Ninja was not an option.
For about 5 days I researched different Ninja options. I needed to be able to make individual smoothies/protein shakes as well as chocolate energy bar and cookies. Now that I am not shopping, I am spending more time analyzing and making purchase decisions. I never thought it to be true until I stopped shopping. My analysis was fairly simple. The Ninja needed to have the necessary pieces. I am proud to announce that I found the perfect fit for $150. If the new Ninja lasts as long as the old one, we should have it for 7+ years.
What is that one thing in your kitchen that you cannot live without? What is one thing you could let go of?