Growing up I saw my one set of grandparents save and repurpose many things. As a child, my Nanny drew a whole town on the back of a flatten cardboard box that would be stored under the couch. I would drive the little cars all around this town for hours. She also taught cool science projects using every day items in her kitchen and garden. She passed over 10 years ago, but those memories stay with me. My Nanny is likely the inspiration for my journey. My journey started with finding more happiness and healthier habits with Gretchen Rubin then decluttering with Marie Kondo then moved over to no shopping with Cait Flanders. I am now currently on a zero waste-ish movement thanks to Bea Johnson.
There is a lot of crazy shit going on these days. Honestly. At times I feel like it's a zombie apocalypse and other days I feel that I am just a few days away from running through a field of daisies trying to recreate the famous scene in the Sound of Music. I know I am not alone with the swing of emotions due to our current situation. After I panicked the first two weeks and then came to terms with my new normal in the following weeks, I am now trying to make our current situation work for me. So there goes your paper towels Mr. BMM!
OPERATION ZERO WASTE'-ISH
Mr. BMM finally cleared out his garage clutter last week after I completed my KonMari tidying event close to two years ago. He is a late bloomer but I love him dearly. Mr. BMM rolled his eyes when I announced last year that we were no longer going to buy paper napkins and would instead use cloth napkins. He got on board with the homemade cleaners so much so that he recently announced the last remaining commercial cleanser was awful and required all of the windows to be opened. Clearly he is coming over to the hippie green side. This past week I surprised him with about 25 cloth "paper towel" replacements.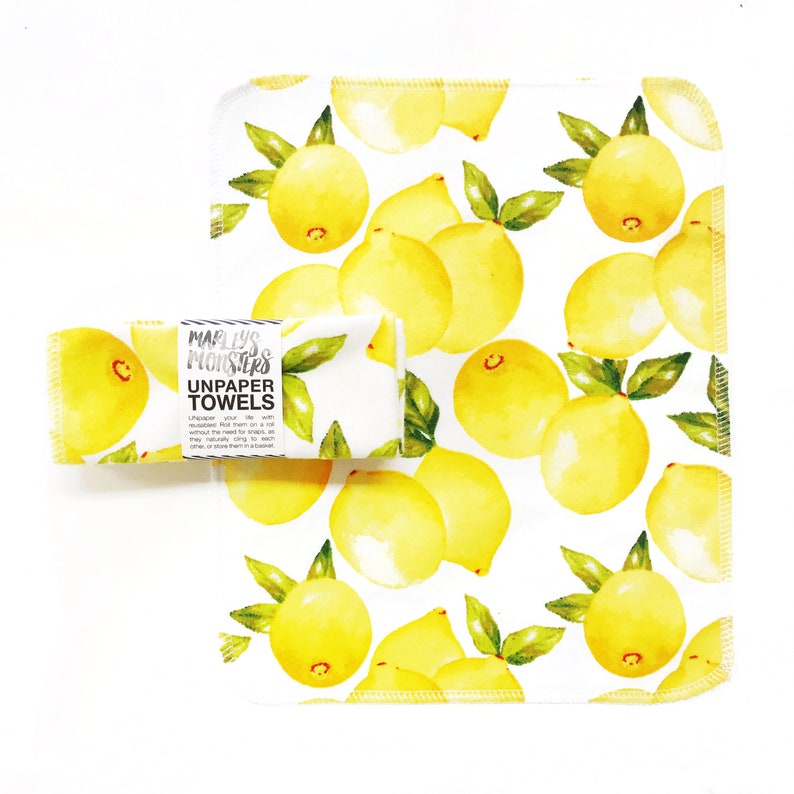 "Sweetie, since it is a bit of a challenge right now to find paper products, I think we should conserve the paper towels that we do have. I bought these paper towel replacements. I also know that you use paper towels when you cut your hair. I have an easy idea for a replacement."

Me to Mr. BMM
Guess what??? I removed the standard paper towels from the counter top and placed them inside a cabinet. The standard paper towels are still at easy access but not as easy as being on the counter top. Mr. BMM does not have any complaints.
How Do I Drive Change?
Change is challenging. Some changes are harder than others. But what I learned with attempting to get Mr. BMM to the hippie green side is that it takes time. Overhauling every idea that he grew up with over night is not going to work even if I am ready to jump feet first into this change. The reason why I am ready to jump feet first is that I have had my own time to process this change. Mr. BMM does not have this luxury. Why? Because going to the hippie green side is not something that interests him. He supports me but this just isn't his thing.
Change slowly. Make a simple replacement/swap happen at a time. Start with cloth napkins when your current paper napkins run out. Be sure to have enough cloth napkins to last you and your family between laundry days.
Start small. Changing from cloth napkins is much easier than announcing that we will forage for mosses to use as toilet paper.
Wait to introduce a new change until the current change becomes the new normal. I have a list of things I want to change. But I have to make the changes slowly. For myself, slow changes stick. For Mr. BMM, I don't want his head to spin.
What are you doing on the
50th anniversary of Earth Day?