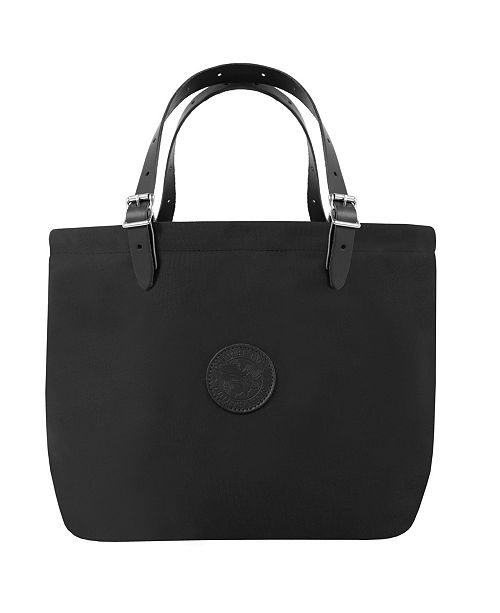 Well another month and another update on my No Spend Challenge for 2020. Let me be honest, I almost caved in for a new bag. Almost. However, I finally figured out how to repair my current bag for $5! I love this back, I fit the usual items, plus gym clothes, and literally carry about 3 pairs of shoes (dress shows, sneakers, and walking into work shoes) in this bag each day to work. Earlier in February, I swear I lost a chapstick through a large hole in the bottom of the bag. I tried to get it fixed at a tailor but they did not have a strong enough sewing machine. But…. I remembered the leather/motorcycle gear store that cut the leather straps for me a year ago. I walked in and the employees remembered me. Within 10 minutes, they fixed all four corners for $5. Um hello! This bag is going to last me another couple of years!
Public Service Announcement:  SHOP LOCAL! 
Let's get to the February 2020 No Spend recap:
Earlier this year I posted about having a list of 20 for 2020 items or mini resolutions for 2020. Here is an update on my 20 for 2020 progress.
CREATE – My professional Theme for 2020
Attend a meditation workshop
Hike Lehigh Valley Gorges
Hike World's End
Hike Ricketts Glen
Write articles of inspiration and motivation weekly – On my way 😊
Pay off car – On my way 😊
Yoga on Times Square
Run a race
Develop a daily abdominal workout – It is 50 crunches or something abdominal related.
Find a new recipe for breakfast – Found a migraine avoiding (as best as possible) Blueberry Smoothie.
Read 5 fiction books

The Body in Question by Jill Ciment
The Stylist Takes Manhattan by Rosie Nixon
City of Girls by Elizabeth Gilbert

Go to a car show
Research compost methods to use at home – Not going to happen at my house
Contribute max to Roth-IRA – On my way 😊
Attend an author/podcast tour show – Schedule for By The Book podcast's book launch/author/host event in NYC
Take a photography class or learn from YouTube
Zip Line
Do the No Spend 2020 challenge – On my way 😊
Plan a motorcycle day
In addition to the fun stuff in my 20 for 2020, another goal was to not shop. Did I follow my rules in February?
Nope.  I bought a gray sweater for $9.53.  I have been hunting for a gray sweater (because I had no sweaters) for close to a year now and found a steal on eBay.  The other purchase was cushioned, arch support slides to wear at home for $50.  I finally went to see a physical therapist for plantar fasciitis and was told not to walk barefoot around my house under any circumstance. 
Do I regret these two purchases?  NO!  The gray sweater is perfect to stay cozy during a weekend date and the slides were basically medically necessary to heal and relieve pain. 
How much did I save? I contributed the expected amount to my Roth-IRA (33% of my savings goal). I paid extra on my car (66% of my savings goal).