Over the past two weeks I have been trying to figure out how to slow down but still accomplish what truly needs to be done each week.  Over the summer, I piled chores, workouts, and other things into a couple days so that I had time to relax with my family the other days.  I carried that schedule and plan into the winter.  Recently I have found myself stressing and feeling rushed on a continuous basis.  I felt that I could not totally relax with my family.  When I take a step back at my life, I thankfully have little reason to stress or feel rushed at the level I have been.
Rather than squeezing 3 runs and 3 strength workout into three days, I am expanding to 6 days.  I am taking my runs closer to home and running at the gym in my office right after work.  I was able to join the office gym for $35 for the year.  If you subtract the time and travel expenses to my running locations, I save over $35 a year.
Other changes to my chores included splitting laundry day into two days.  I felt that spending an hour to fold the weekly laundry started to feel like a struggle.  I still end up folding the same amount of laundry but I do laundry Wednesday and Saturday.  The other chore change split the household cleaning into two days.  Lastly I moved grocery day from Wednesday to Tuesday so that my husband could help me each week.
Essentially I have a twice a week power hour to get all of my chores completed.  It feels less rushed and more slow.  If you have never had a power hour, try it and you will be hooked.  What you do is set a timer for one hour and use some laser focus to complete a list of tasks.  That means no interruptions, no scrolling on your phone, nothing besides you, some music, and getting things done.
"Slow living is all about creating time and space and energy for the things that matter most to us in life, so ask yourself what you stand to gain." 

Brooke McAlary
House Hacks
Laundry.  I don't know about you.  But I hate starting laundry just to have clothes sit in the washer while I am at work.  Now I load the washer and set a timer to delay the washer.
Do you have any laundry hacks?
What Do I Smell Cooking?
Homemade mayonnaise.  Years ago I found out that I had over 10 food allergies.  I was upset, frustrated, and just at a lose.  The foods and recipes I grew up eating were no longer safe for me to eat.  I tried to make the foods safe, but failed so may times because there are so many hidden allergies in pre-made foods.  I got so frustrated that I turned into a a hangry vegan.  Now with living a little slower life and feeding my creative side, I am learning to recreate some of the old foods but making them safe for me.
For years I searched for a safe mayonnaise because I just want a tuna fish sandwich (I am no longer vegan).  I learned to make homemade bread but the mayo was always missing.  Today I made homemade mayo in less than 5 minutes!  Start with adding the following ingredients into a food processor:
1 tsp mustard powder
1/2 tsp smoked paprika
2 egg yolks
2 tbsp lemon juice or apple cider vinegar
Next measure 2 cups of avocado oil or olive oil.  While the food processor is still on, slowly add the oil in a thin but stead stream.  I kept my Ninja running on medium speed and it took a little less than 5 minutes.  Store in the fridge for up to two weeks.  Enjoy!
What Has Been In My Ears?
Spark Joy Episode 115: Someday: Aspirations Items and Unfinished Business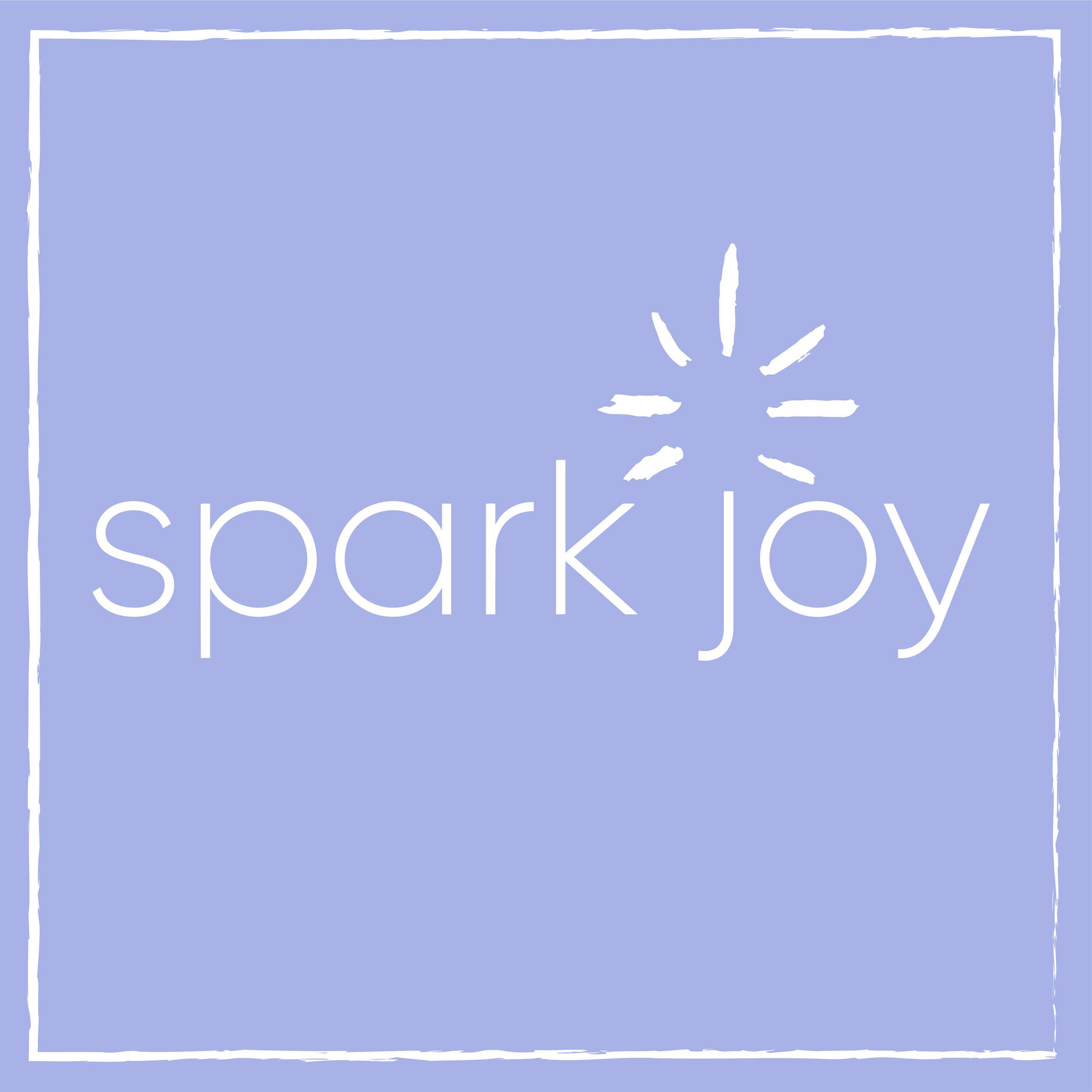 really resonated with me this week as I tried to slow down.  Karin Socci and Kristyn Ivey dove into the stuff that we hold onto with respect to our mindset and reasoning.  They discussed how some items represent our dreams, goals, and investments.  Karin and Kristyn called these "items "unfinished business" or "maybe someday items." Things that represent an ideal, aspiration or a dream that you had about the kind of person you wanted to be."
The Minimalists podcast really aligned with my goals this week.  The topic in Episode 215 was Busyness.  They answered the following questions.
How do I balance my professional life and my personal life so it doesn't feel like I'm just living to work?
What can I do to help temper the intensity of my company's culture?
How do you handle the above questions?
Have you ever heard about the term called Greenwashing?  I had no idea until I listened to the Sustainable Minimalist Podcast Episode 106.  Check out this week's show notes:
Eco-friendliness is hot right now. It's in. But marketing teams have their fingers on the pulse and know that consumers increasingly demand green products. So they tout misleading claims to sound more eco-friendly than they actually are to – you guessed it! – make a profit.

It's called greenwashing, and consumers are being duped by innuendos, imagery and outright lies Every. Single. Day.

Corporations want us to believe we can buy our way out of the environmental crisis we've made for ourselves, but we can't. So how do we avoid greenwashed products?

On this week's episode I expose marketers' dirty secrets including how, exactly, greenwashing is used to make sales. I'm also offering 4 solid tricks (and plenty of examples) to spot greenwashing in real life, too.

– The Sustainable Minimalist Podcast
What a scam?  Right???
Here is a list of the other podcasts that I loved this week.
Which Book Do I have my Nose in This Week?
Wrapping up The Stylist Takes Manhattan by Rosie Nixon and strongly recommend adding this to your future reading list.  If you are looking for a fun, cute, and easy read, this book is it!
This book gets 5 out of 5 stars.
Next up, I am deciding between Gabrielle Bernstein's Judgement Detox and Junkyard Planet by Adam Minter.  I just love personal improvement books!
What are you reading now?  What should I add to my list?
" …slow living is not about living your life in slow motion; it's about doing everything at the right speed and pacing instead of rushing. By that same logic, slow living is not about losing time by going slowly; it's about gaining time by doing the things that are most important to you."

Kayleigh Dray